First monthly video update, BEP-20 InstaList is live on AtomicDEX, GleecDEX joins the Komodo ecosystem, upcoming KMD chain hard fork, and more
Komodo Project Video Update | May 2021
On May 27th, the Komodo team hosted the first monthly project update. The marketing department was joined by CTO Kadan Stadelmann who presented the latest tech updates and Business Director Charles Gonzales who talked about the latest partnerships. This month was highlighted by the launch of three new web pages: ecosystem page, Komodo AtomicDEX API page, and Komodo Academy. Watch the livestream replay for more insights into what Komodo is working towards!
BEP-20 InstaList Feature Live On AtomicDEX
After adding custom token support for ERC-20 and QRC-20 tokens in previous releases, Komodo's AtomicDEX extends the InstaList feature to the Binance Smart Chain ecosystem. With the v0.4.3 desktop release, AtomicDEX users can now easily and instantly list, store, and trade any BEP-20 token! Check out other features, enhancements, and fixes.
View Changelog
Take Me To AtomicDEX Download
Upcoming KMD Chain Hard Fork
The Komodo team has made several upgrades to the KMD blockchain code base, including support for Litecoin-based dPoW security and HTLCs for atomic swap compatibility. This hard fork requires you to update your Komodo daemon before June 14, 2021, to continue supporting the network.
Update My Komodo Daemon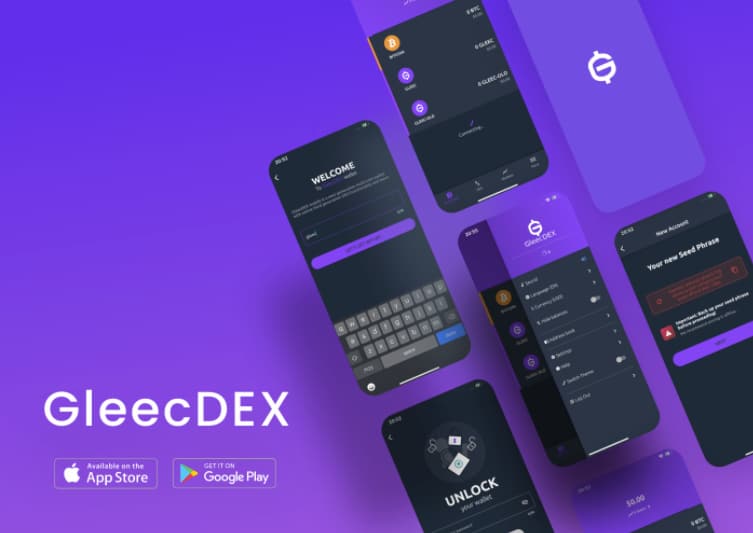 📰 Komodo In the Media
News
GleecDEX Launch | BeInCrypto
GleecDEX Launch | Yahoo Finance
GleecDEX Launch | Investing.com 🇪🇸
GleecDEX Launch | BeInCrypto 🇧🇷
Thought Leadership
What Is An Initial DEX Offering (IDO) | Cryptonews.com
Commentary
Ethereum Price Commentary | Finder AU
Uniswap v3 Launch Commentary | Cryptonews.com
🌐 Ecosystem News

Verus Testnet Release
Using the newly upgraded Verus testnet, you can now create new identities, currencies, liquidity pools, and blockchains with no coding required. You can also send currencies worldwide on the same chain, or across blockchains with ease, and more.
Tokel NFT Platform Update
Tokel has continued to make a lot of progress in its work towards becoming the first NFT platform in the Komodo ecosystem. Check out Tokel's latest updates and upcoming plans in the community news channel on Komodo Discord.
Pirate Chain - Important Mandatory Update
For Pirate Chain's Treasure Chest Wallet, there is a mandatory update that coincides with Komodo's Medusa hard fork. View the changelog and download the latest app (Version 5.1.1 Signed Release) before June 14, 2021.
🚀 LunarCRUSH Report

📧Komodo Newsletter
If you'd like to learn more about blockchain technology and keep up with Komodo's progress, subscribe to our newsletter. Begin your blockchain journey with Komodo today.
---
---