September marked the end of the second "Blockchain and Cryptocurrency Technologies" course at the University of Texas at Arlington (UTA).
The course, taught by Dr. Sajib Datta, a Senior Lecturer in the Department of Computer Science and Engineering and Strategic Advisor for Komodo Platform, attracted 34 students over two semesters.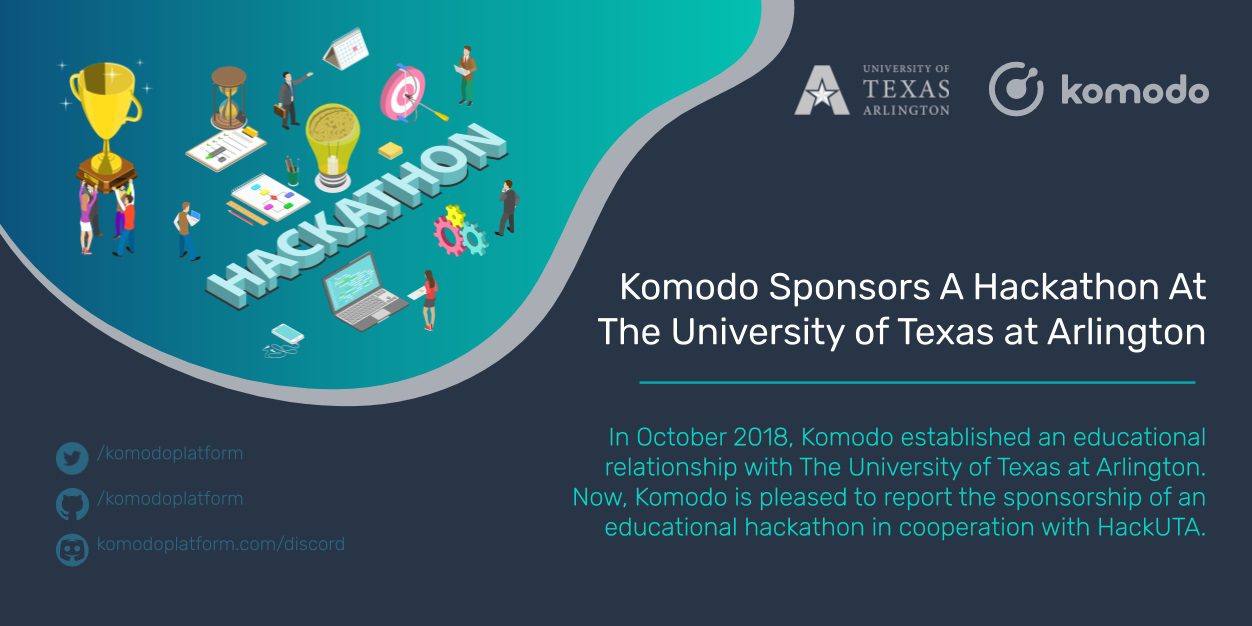 In the fall of 2018, Komodo announced an educational collaboration with the University of Texas at Arlington (UTA). As part of the official relationship, first established by Dr. Sajib Datta from UTA and Komodo CSO Steve Lee, Komodo provided support for a course dedicated to blockchain technology, as well as funding for two senior design projects and scholarships for two undergraduate students and two graduate students for one academic year.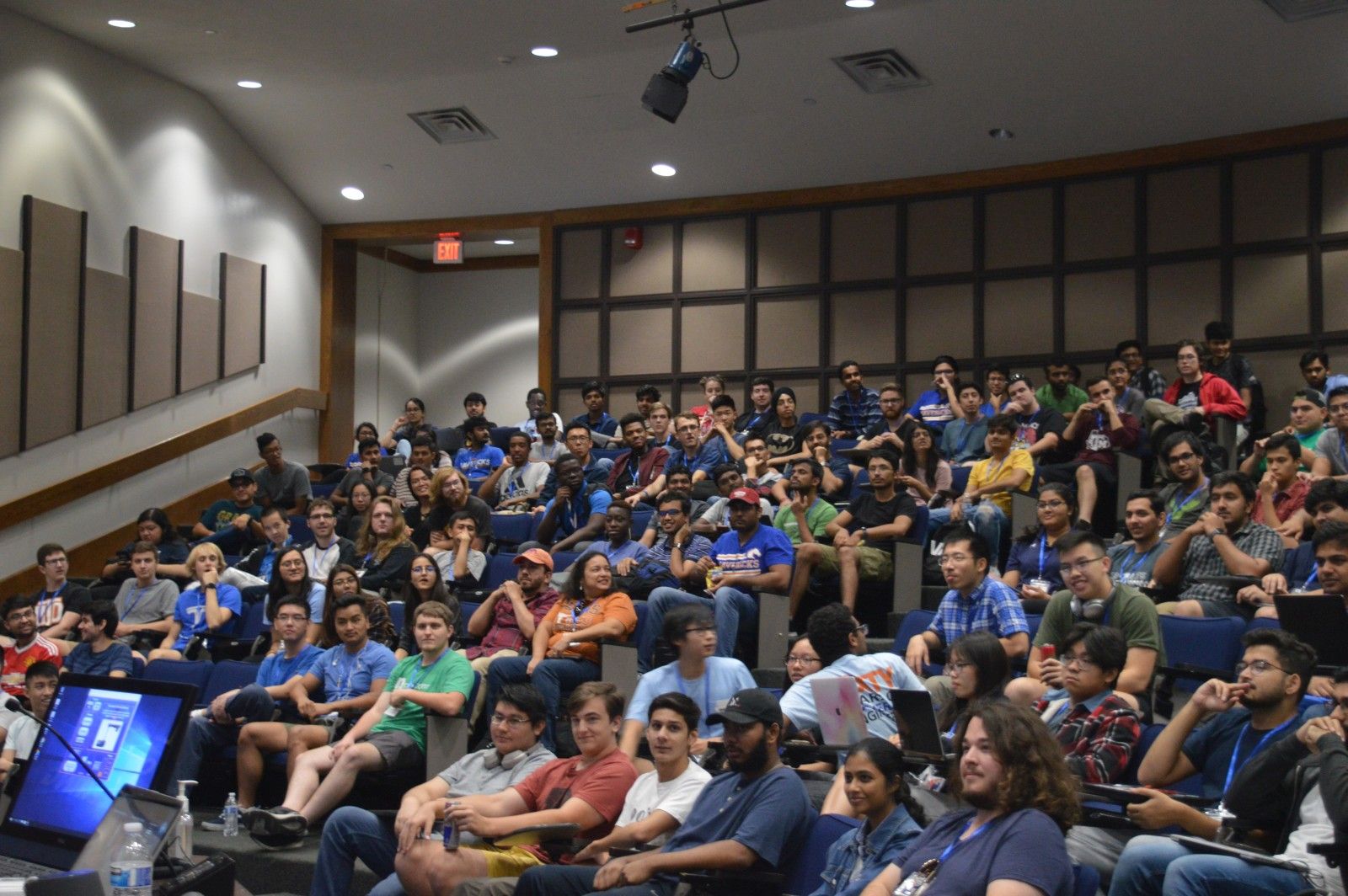 Now, one year later, Komodo is pleased to report that the year-long collaboration was a huge success. In the spring and summer semesters, Dr. Datta taught a course titled "Blockchain and Cryptocurrencies Technology," which focused on blockchain technology, in general, with a particular concentration on Komodo Platform. Blockchain was a new concept for most students, resulting in a challenging but very rewarding learning experience.
For the course's final project, students developed dApps on Komodo, including a fiat gateway, various gambling and lottery apps, and an application to pay for parking spots with crypto. One of the students is applying his newly-acquired knowledge of blockchain for his PhD dissertation, which includes securing a supply chain against cyber attacks using blockchain technology.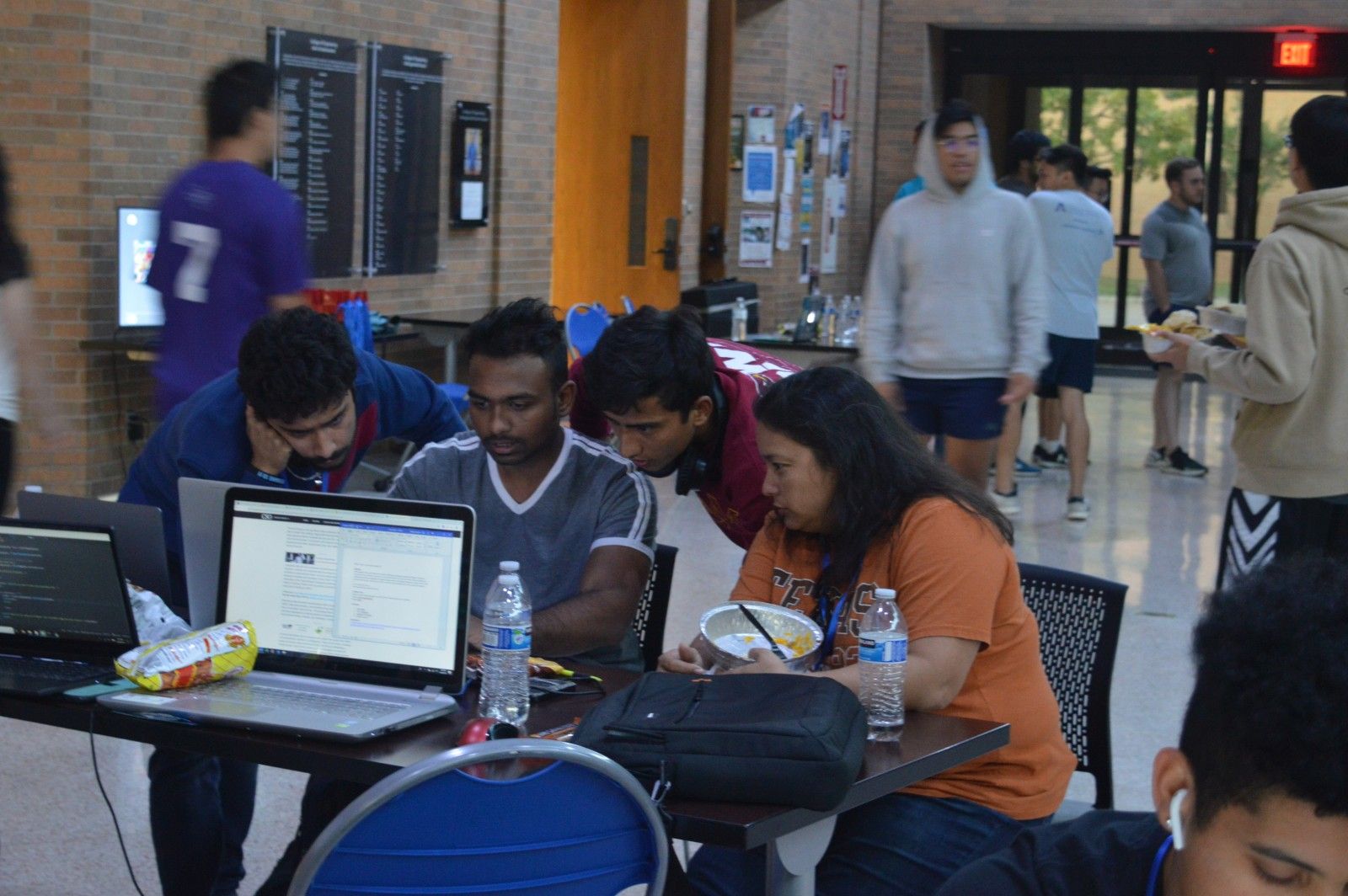 "I am so glad I took the initiative to offer and eventually teach this blockchain course," said Dr. Datta. "Teaching Blockchain and Cryptocurrency Technologies was a joyful learning experience, the class was fun and interactive. I'd like to thank UTA for the opportunity and Komodo Platform for continuously supporting my course and my students."
"In 2017, I started wondering what is driving the price of Bitcoin? What makes people believe in it?" said one of Dr. Datta's students. "Then I started reading about blockchain, the technology behind Bitcoin, and I quickly understood what a game-changer it is. Dr. Datta's course allowed me to gain practical, hands-on experience with Komodo, one of the most advanced blockchain platforms."
"Blockchain is an incredibly exciting new field and education is the key to reach mainstream adoption," said Steve Lee, Chief Strategy Officer of Komodo Platform. "We believe developing on Komodo is an excellent way to learn about enterprise-level, composable blockchain applications, and we are thankful to Dr. Datta for teaching this class. We are also preparing to announce new educational partnerships this year."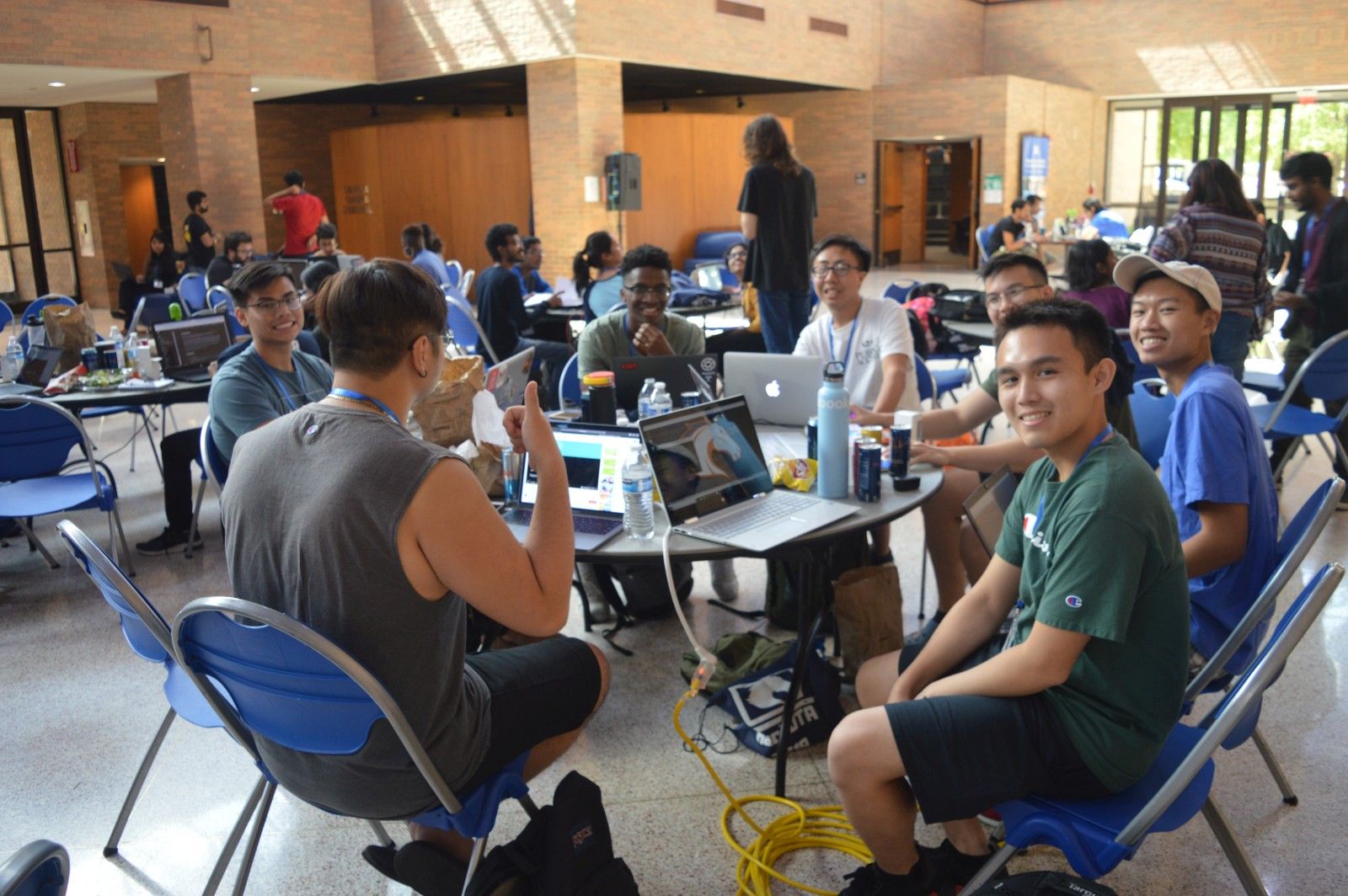 As part of the relationship between Komodo and UTA, Komodo was the title sponsor of the annual HackUTA, a hackathon for university students in the North Texas area held on 28-29 September. 331 students participated in total from the University of Texas, University of Houston, Texas A&M University, Texas Christian University, University of North Texas, and more. A great distribution of freshmen, sophomores, juniors, seniors, grad students and 2nd baccalaureate students attended the event.
The event was an excellent opportunity for any university student in the region to learn more about Komodo's groundbreaking technology. The jury included Komodo CSO Steve Lee, and Kadan Stadelmann, the CTO of Komodo. Notable projects included RecyCoin, a Komodo-based Smart Chain encouraging and incentivizing recycling; an interactive command line wallet using lib-nSPV helping users to find the best NGOs to fund; and an alternative frontend to Komodo's Antara Market Cap.
Komodo would like to congratulate to all the participating students. We are looking forward to continuing our relationship with UTA, and we are actively exploring further educational partnerships.
📧Komodo Newsletter
If you'd like to learn more about blockchain technology and keep up with Komodo's progress, subscribe to our newsletter. Begin your blockchain journey with Komodo today.