Before you buy crypto with credit card, you need to understand the pros and cons. There may be better purchasing options for entering the crypto market.
If you're getting into crypto, you might be considering what fiat on-ramp is best for you. Bank deposits, wire transfers, and debit card purchases are a few options. If you don't have enough funds to make an immediate and/or large purchase, it might be worth checking out how to buy crypto with credit card in this guide. Although many credit card issuers banned crypto purchases in 2017 & 2018 due to concerns over price volatility, more and more are actually reversing their policies to allow customers to use cash advances.
How to Buy Crypto with Credit Card
Finding A Supported Card
If you're looking at how to buy crypto with credit card, the first thing you'll notice is the experience isn't the same for everyone. Your ability or lack of ability to be able to start buying crypto with credit card depends on your region's card issuer options. Generally speaking, there are more opportunities for citizens of places such as the US, EU, and Singapore. Even in these regions, credit card issuer policies are quite inconsistent when it comes to crypto purchases.
Exchange Requirements + Fees
For the most part, centralized exchanges enable you to pay for crypto with credit card. One exception is Coinbase, which only allows US citizens to buy crypto with a linked bank account, debit card, wire transfer, or PayPal. However, Coinbase UK and EU users can buy crypto as long as the credit card supports "3D Secure".
Huobi, Binance, and other top exchanges support credit card payments as well. There also several different so-called instant exchanges like Changelly and ChangeNOW that have easy-to-use interfaces that support credit cards. They also typically support more coins than the average crypto exchange. Fees charged by the services themselves are relatively low, exluding any additional fees from your card issuer. For example, the ChangeNOW transaction fee varies from 0.5% to 4.0% depending on whether you choose a classic or fixed exchange rate.
Overall, it's crucial to note that if you have the available funds, you're likely better off from a cost perspective using bank transfer systems like ACH, SEPA, or FPS to make deposits with cash rather than credit. The main disadvantage with this option is that it might take a few business days to receive funds, with exact deposit wait times depending on the exchange.
If the cryptocurrency exchange is based outside of your own region, the issuer might charge you an additional foreign exchange fee (FX). The amount can vary, but the standard is usually 3% of the transaction amount.
Cash Advances
American Express and Chase are two well-known credit card issuers that allow cryptocurrency purchases. However, they both require cash advances, which makes it less than practical compared to purchasing goods or services with the same card. Cash advances for a credit card are generally $5 or 10% of the transaction amount, whichever is greater. For example, a $5,000 crypto purchase would most likely require you to pay a $500 cash advance fee to the credit card issuer. Stipulations like higher interest charges and immediate incurring interest from the purchase date clearly outweigh the benefits.
Card Issuer and Exchange Limits
The amount of crypto you can purchase on a given crypto exchange varies. One factor to consider is how much money your card issuer allows you to spend daily. Another factor is that many exchanges have strict purchase limits for unverified users or lower-tier verifications. Most centralized exchanges list your personal purchase limits, withdrawal limits, and other details in your account settings.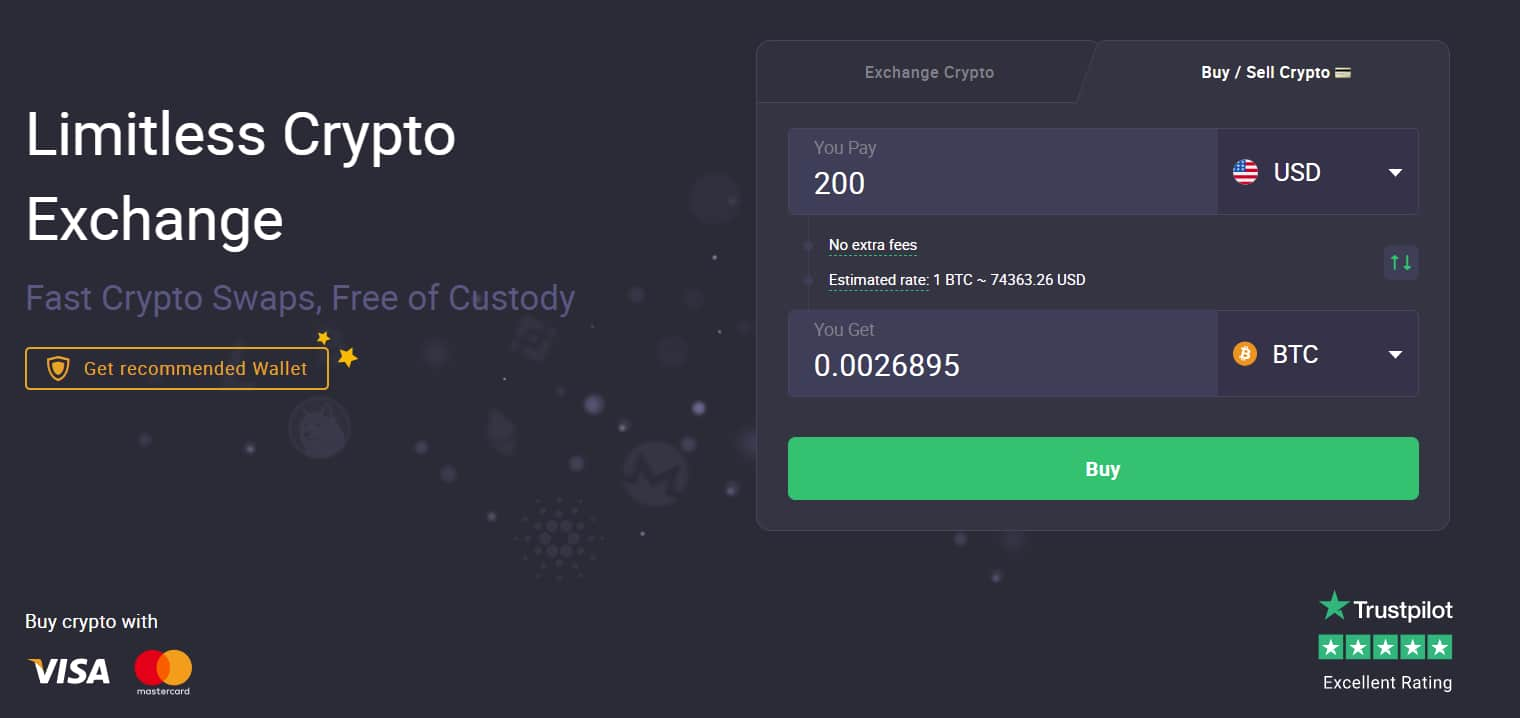 Is it safe to buy crypto with a credit card?
Generally speaking, it is safe to buy crypto with a credit card. You should be aware that using a credit card anywhere online comes with risks. This problem is the same one you'll face when shopping on an e-commerce site. If the website stores your information on an insecure database and a data breach happens, your card details could be stolen. When given the option, it's always a good idea to choose not to save your card details on your exchange account or any website -  in case a hacker finds a way to gain access to your user login info.
Once you make a credit card purchase, you then have to understand the basics of crypto security. The best practice is to move your funds off of a centralized exchange and place them in cold-storage options such as non-custodial wallets. Unlike using a credit card, you're 100% responsible for the security of your personal funds. Be sure to read our guide on the types of crypto wallets to understand the pros and cons of each option. Let's say you want to send Bitcoin (BTC) from an exchange to your personal wallet. It's important to learn how Bitcoin addresses work and secure your crypto. Unlike a credit card transaction, you can't call anyone to cancel a crypto transaction that takes place on an immutable blockchain.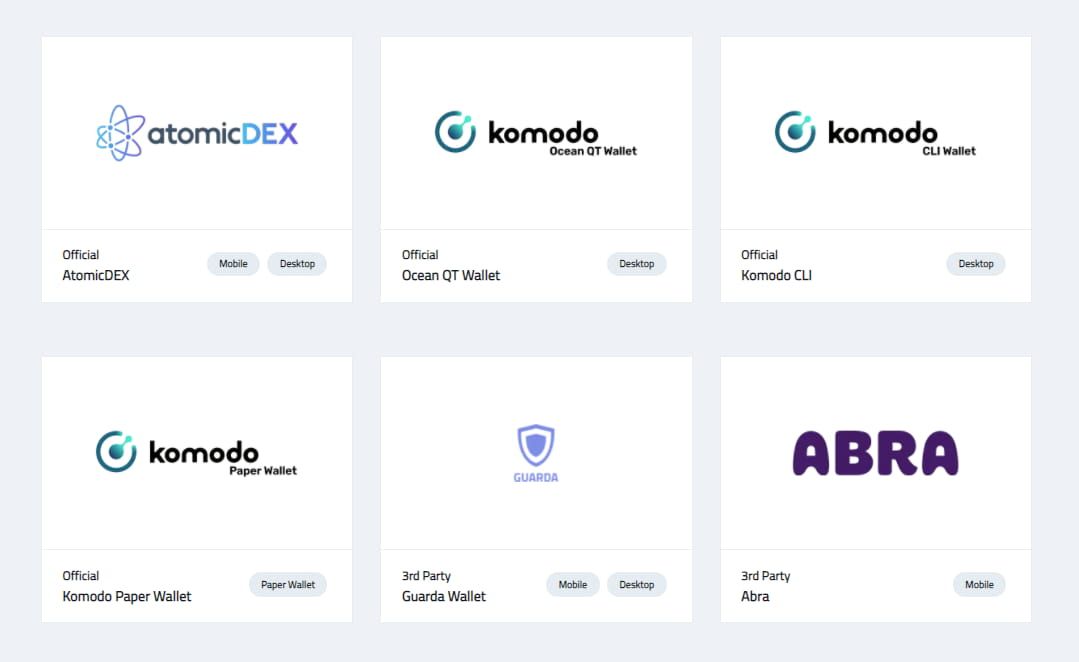 Will crypto purchases impact my credit score?
Just like any purchase with credit card, buying crypto will impact your credit score. Buying more crypto is riskier, especially if you don't have enough fiat to pay your future bills each month. The issue with the high fees mentioned above is that - even if you have some gains on paper after purchasing crypto with credit card - you still might have to factor in things like exchange fees and capital gains taxes. In order for the initial purchase to be worth it, you would need to have a wider profit margin when selling. In the worst-case scenario, the crypto you purchased could go down in value by a large percentage. If you need to sell in order to have cash in hand, you might not be able to pay your future credit card bills in a timely manner. Even if you do, you might have to make spending cuts in other areas to avoid credit card debt.
Crypto Credit Card - A New Way To Pay and Earn
Not to be confused with traditional credit cards that allow you to purchase crypto, a crypto credit card is an entirely new type of credit card. BlockFi Bitcoin Rewards Credit Card, Nexo Card, and Gemini Credit Card are a few examples.
Nexo Card enables users to access a credit line to spend the value of their cryptocurrencies without having to sell them. The amount of credit given is proportional to the available collateral in the user's Nexo accounts. On this specific platform, the borrow minimum is $50, and the borrow maximum is $2,000,000. Users can borrow cash (e.g. USD, EUR, GBP) or stablecoins (e.g. PAX, DAI, and USDC). For users who aren't able to pay their credit payment back on time, part of their collateral is removed from their accounts.
As of this writing, BlockFi and Gemini require users to sign up on a waiting list before receiving a crypto credit card. These two crypto credit card options are debuting in 2021, and there are fewer specific details about them available at this time. All three crypto credit card issuers offer cashback incentives in which users can earn crypto for making purchases. Offerings such as these aren't necessarily as profitable as cryptocurrency trading or HODLing crypto. However, they do offer an easy way to have a little extra crypto than you would by using other types of credit cards.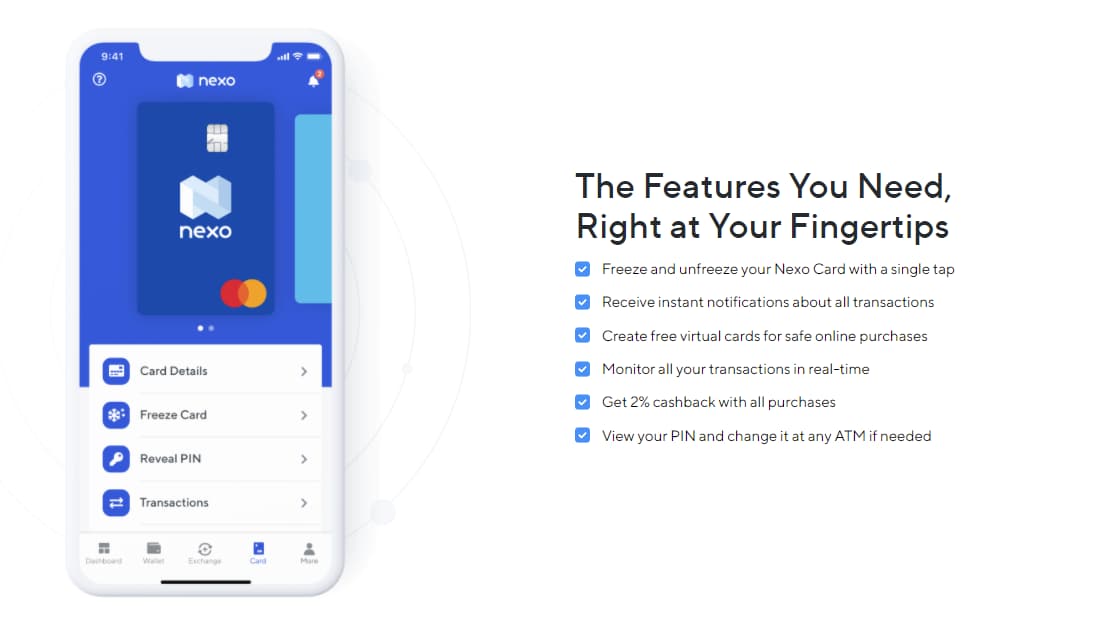 Conclusion - Should I Buy Crypto With Credit Card?
Frankly, there are more favorable payment options for buying crypto than credit cards. It's possible that you can find a suitable card issuer that doesn't charge high fees. In some cases, credit card purchases are the best option if you don't want to wait for bank transfers. Regardless of what credit card you choose, you need to be careful to understand all the requirements and fees. The best way to buy crypto with credit card is to always have a clear plan to pay back the bill. Never spend money that you can't pay back in a reasonable time frame.
📧Komodo Newsletter
If you'd like to learn more about blockchain technology and keep up with Komodo's progress, subscribe to our newsletter. Begin your blockchain journey with Komodo today.
---
---