This tutorial gives instructions on how to set up a VPN using Private Internet Access. Our guide serves as an educational example and doesn't equal a product endorsement. Do your own research as to which VPN product is the best one for protecting your digital privacy.
---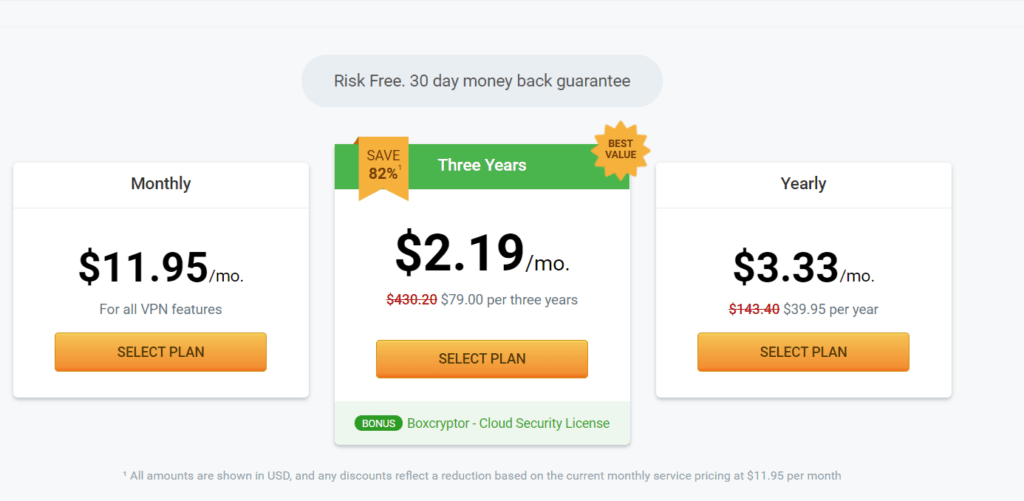 You'll see a variety of payment options. You can even pay with cryptocurrencies, including BTC, ETH, and ZEC. You'll also need to register with an email address.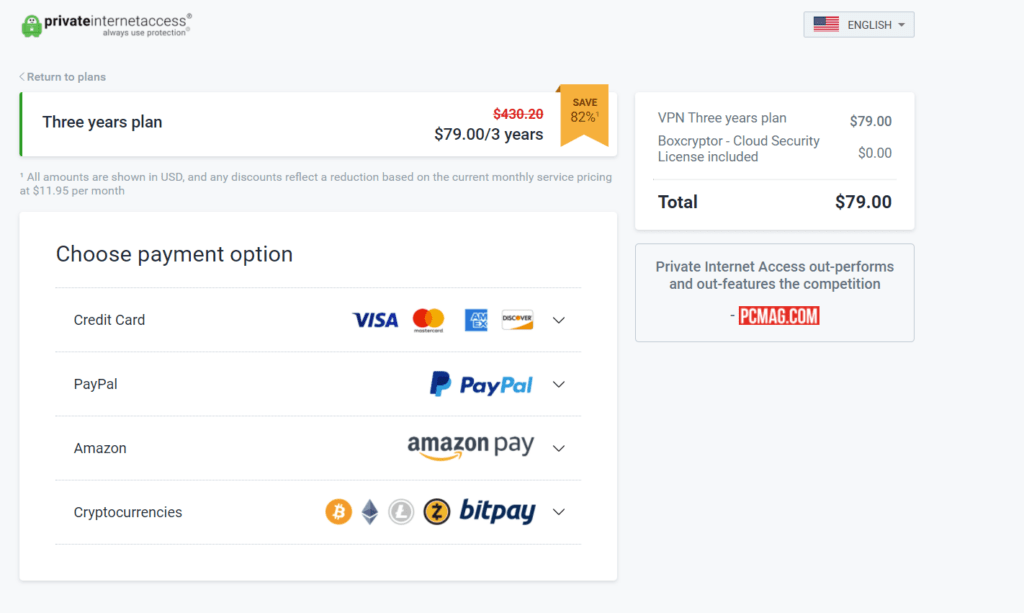 Now you can download the VPN on your device. The site auto-detects your device and displays download links.Note: In this example, I'm using Windows. If you're using a different device (e.g. macOS or Linux), you'll see download links for your specific device at the top of the page here.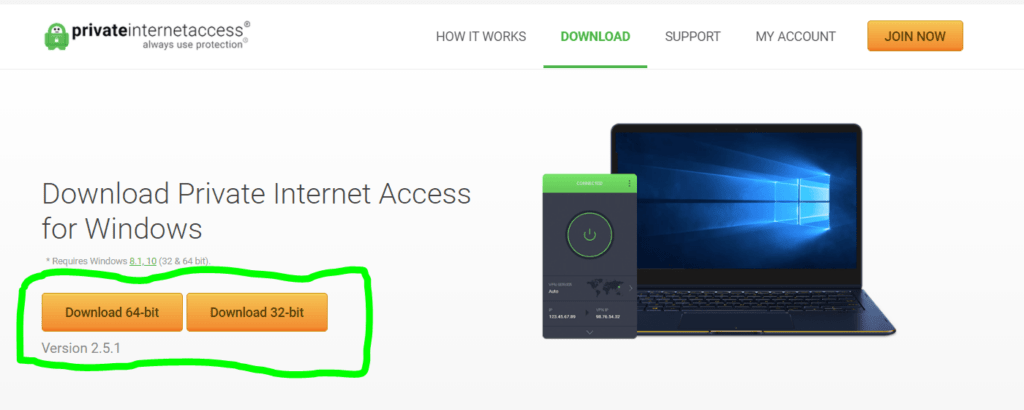 Want to find download links for other devices or browser extension options? Just scroll down a bit further.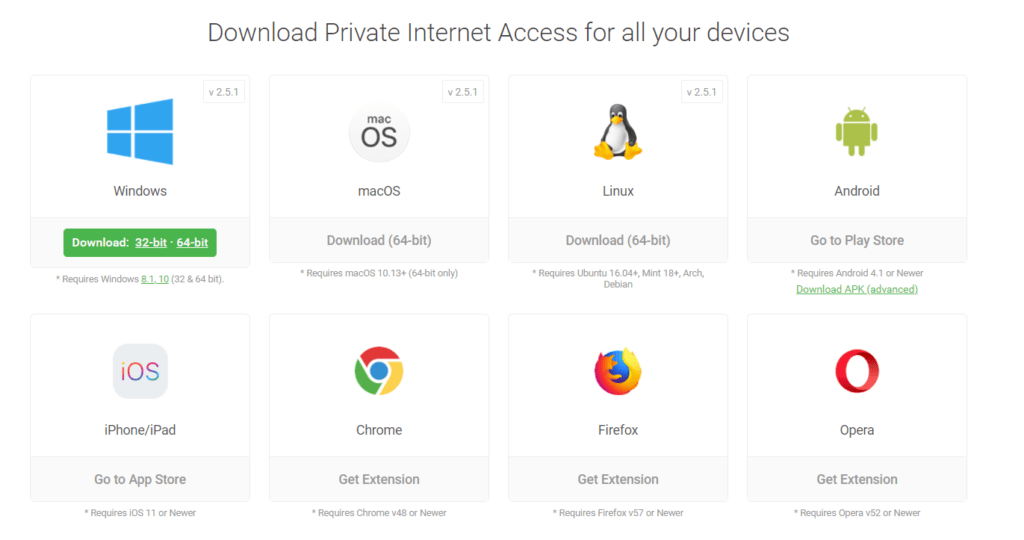 After selecting one of these options, your download will start. The Private Internet Access app should download automatically on this page.
If your download doesn't start automatically, click the link that says "click here to restart the download."

Private Internet Access will install automatically.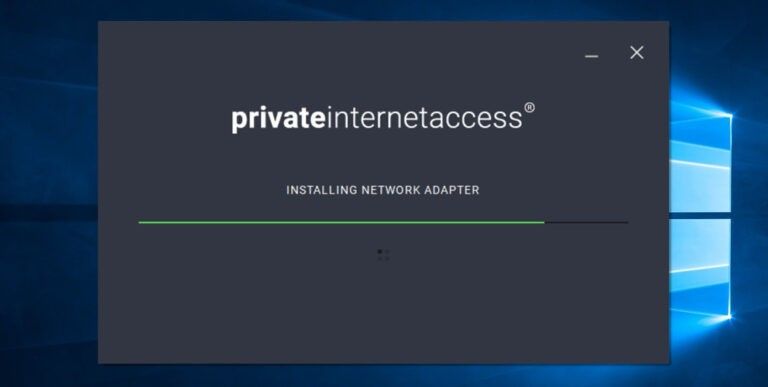 You can now log in to start using your VPN or take the quick tour.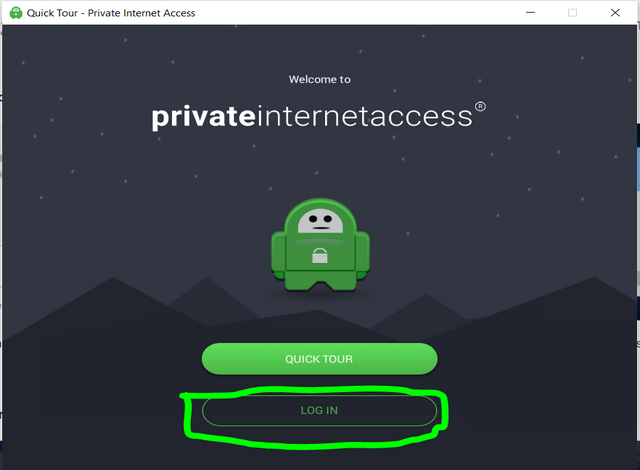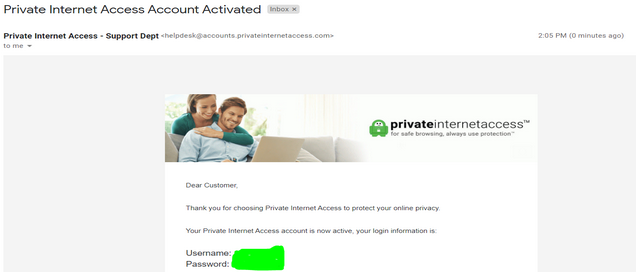 Return to the login screen on your device. Type your username and password. Then, click "Log In."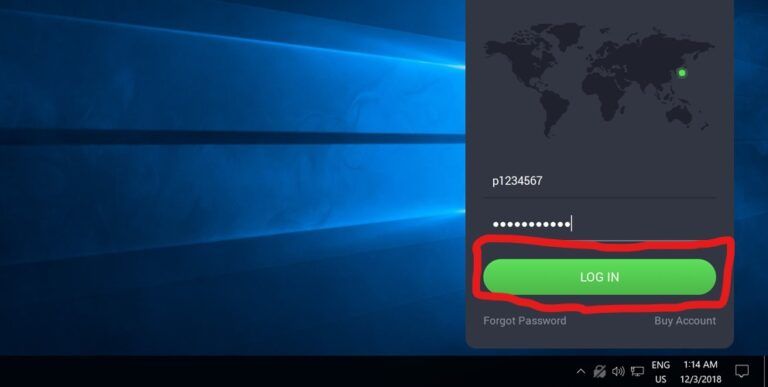 After logging in, click the power button to activate your VPN.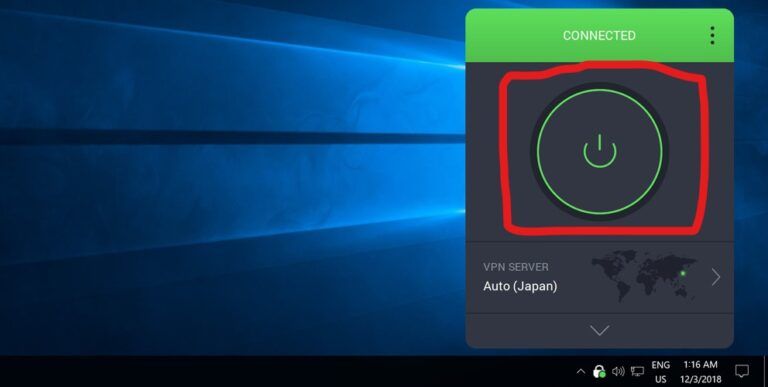 Want to change to another region? Select the map on the VPN app for more options.
As of this writing, Private Internet Access has 19,037 VPN and Proxy servers in 97 locations across 76 countries. The up-to-date list of supported regions can be found here. https://www.privateinternetaccess.com/pages/network/