Komodo is excited to have Qtum on board for the AtomicDEX Stress Test, happening on December 12 & 13. We'll release more details about the event later this week, but first, let's preview what Qtum is currently working on and highlight the shared vision of our two projects.
Reminder: Registration for the stress test is now open. Download AtomicDEX and sign up for your chance to win $500 in QTUM. We'll also have prizes in KMD, EMC2, FIRO, and other coins throughout the event.
Earn Free QTUM
Qtum is one of three projects selected for an AtomicDEX Stress Test Community Spotlight. Users will be able to earn free QTUM and other coins by trading testnet coins on AtomicDEX. If you haven't done so already, register for the stress test to boost your odds of winning prizes.
Stay tuned to the Komodo blog and social media channels as we announce will announce the Qtum time slot for the swap event and livestream later this week.
Qtum + Komodo: Our Shared DeFi Vision
Qtum and Komodo are two projects focused on building sustainable DeFi. Both projects have been working towards implementing atomic swap technology in order to create cross-chain/cross-protocol interoperability for the blockchain universe. The AtomicDEX Stress Test is an important moment for both Komodo and Qtum as we expand our collaboration and embark upon a new era for DeFi.
John Scianna, Head of Growth at Qtum said,
"The AtomicDEX Stress Test will provide an excellent way for the Qtum community to see how to use the AtomicDEX platform works, giving our community a chance to test their swapping skills without any risk. Our community is a mix of crypto veterans, new users, and everyone in between. Still, both ends of the spectrum have yet to utilize atomic swaps because there hasn't been an easy way to execute trades. The stress test is the perfect opportunity for everyone to get a sense of what this technology can do."
5 Fun Facts About Qtum
1. Qtum (pronounced Quantum) is an open-source blockchain project that achieves a high level of security through UTXO technology and impressive scalability with its Proof of Stake consensus mechanism.
2. Qtum is one of the most decentralized networks in the entire blockchain space, with only Bitcoin and Ethereum having a higher number of nodes.
3. The Qtum network's Decentralized Governance Protocol (DGP) is unique in that it allows specific blockchain settings (e.g. block sizes) to be modified via smart contracts rather than through hard forks.
4. The Qtum Neutron middleware and x86 Virtual Machine will both support Rust, a popular blockchain programming language for modern applications. Qtum also supports Solidity, making it possible to run Ethereum smart contracts on Qtum and vice versa.
5.  In August 2020, Founder Patrick Dai announced the Qtum DeFi Incentive Program, allocating $1 million (or up to $5 million based on sufficient demand) for developers who seek to build DeFi applications on the Qtum blockchain network.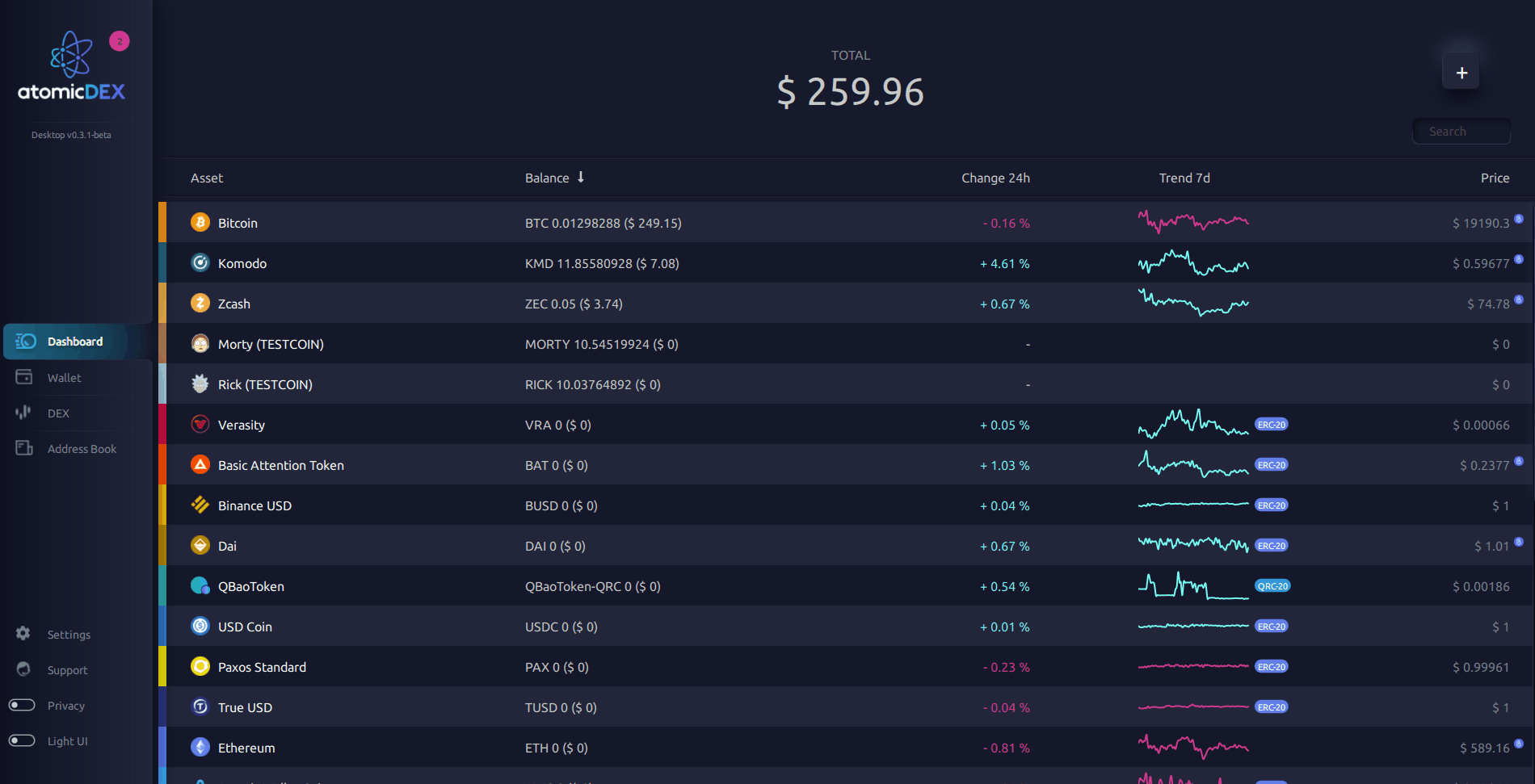 ---
---