The Komodo team is excited to announce that the next release of Agama wallet will support ETH and ERC20 tokens! Every ERC20 token supported on BarterDEX will be added, meaning that you'll have the option of storing more than 150 different tokens in your Agama wallet.
In addition to ETH, here are all the ERC20 tokens that will be available in v44 of Agama Wallet: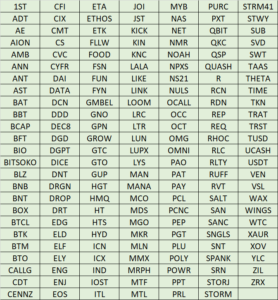 To get all the latest updates from Komodo, join the monthly email list. On the first Friday of every month, you'll receive a newsletter with information about all of the most important developments from the previous month. You can also join the Komodo Discord server to chat with other community members and the Komodo team.