The sixth event of Komodo's February event series is beginning at 18:00 UTC on Saturday, February 27, 2021! Join us on Komodo Discord in the stable beta launch text channel and roundtable voice channels to participate in live discussions or join us on Komodo YouTube.
Event Details
18:00 UTC to 19:30 UTC - February 27th, 2021
Participate in AtomicDEX Bounty Day on February 27th and join the livestream for additional reward opportunities. Download AtomicDEX v0.4.0 and play games for your chance to earn KMD.
Reward Opportunities
500 KMD Reddit Bounty
50 KMD Per Livestream Game - Guess 2 Get KMD
🔑💰Get AtomicDEX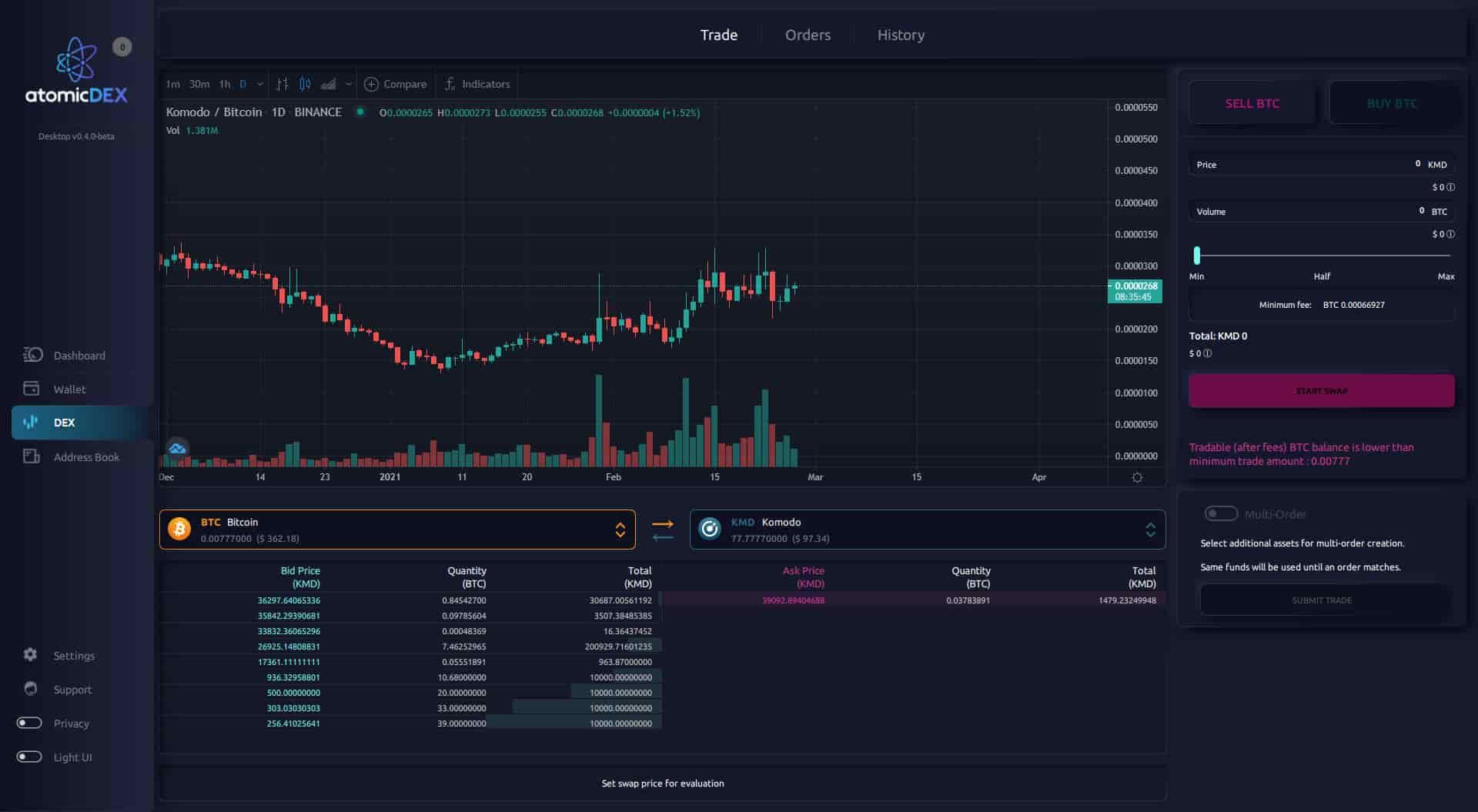 ---
---