Einsteinium is joining Komodo for the greatest stress test of all time.
We'll release more details about the event later this week, but first, let's preview what Einsteinium is currently working on and highlight the shared vision of our two projects.
Earn Free EMC2
Einsteinium is one of six projects that will be participating in the AtomicDEX Stress Test. Users will be able to earn free EMC2 and other coins by trading testnet coins on AtomicDEX.
If you haven't done so already, register early for the stress test to boost your odds of winning prizes. Stay tuned to the Komodo blog and social media channels as we announce the Einsteinium time slot for the swap event and livestream later this week.
Einsteinium + Komodo: 2 Open-Source Community-Focused Projects
EMC2 and KMD are both community currencies. This means that, for both of our projects, the community plays a major role in shaping technology initiatives and marketing efforts.
We're both committed to giving back to our respective communities. Einsteinium is funding cutting-edge scientific research with EMC2. Similarly, Komodo provides opportunities for community contributors to earn KMD through developer bounties and events like the AtomicDEX Stress Test. Komodo recently rewarded 7 volunteers with 777 KMD each based on their contributions over the past year.
Alexander Lucaci, Founder of EMC2 Foundation commented,
"EMC2 is about the continued support and dissemination of science and technology. AtomicDEX is an example of a new technology which offers our community a highly improved and safe experience through the use of a secure wallet and non-custodial decentralized exchange and EMC2 wants to be part of that. EMC2 has been working with the Komodo team for more than 3 years as a core technology for us and want to continue our relationship. Participating in the AtomicDEX Stress Test is a no-brainer for us, and the Komodo team has been very easy to work with. We jumped at this opportunity to expand the functionality and availability of EMC2 and to bring in new users into our platform and suite of technologies."
5 Fun Facts About Einsteinium
1. EMC2 was released on March 1, 2014, as a zero pre-mine community coin powered by the Scrypt mining algorithm.
2. The Einsteinium Foundation is the world's first non-profit organization backed by cryptocurrency. The goal of the organization is to use blockchain technology to generate funds for scientific research, with 16 million EMC2 coins contributed as of this writing.
3. Einsteinium uses Komodo's delayed Proof of Work for security against 51% attacks and double-spending.
4. The next block reward halving for EMC2 is projected to happen in April 2024 according to this countdown timer.
5. Einsteinium is introducing MIL, a currency that has a 1:3 distribution for EMC2 holders. The MIL mainnet launches on December 18, 2020.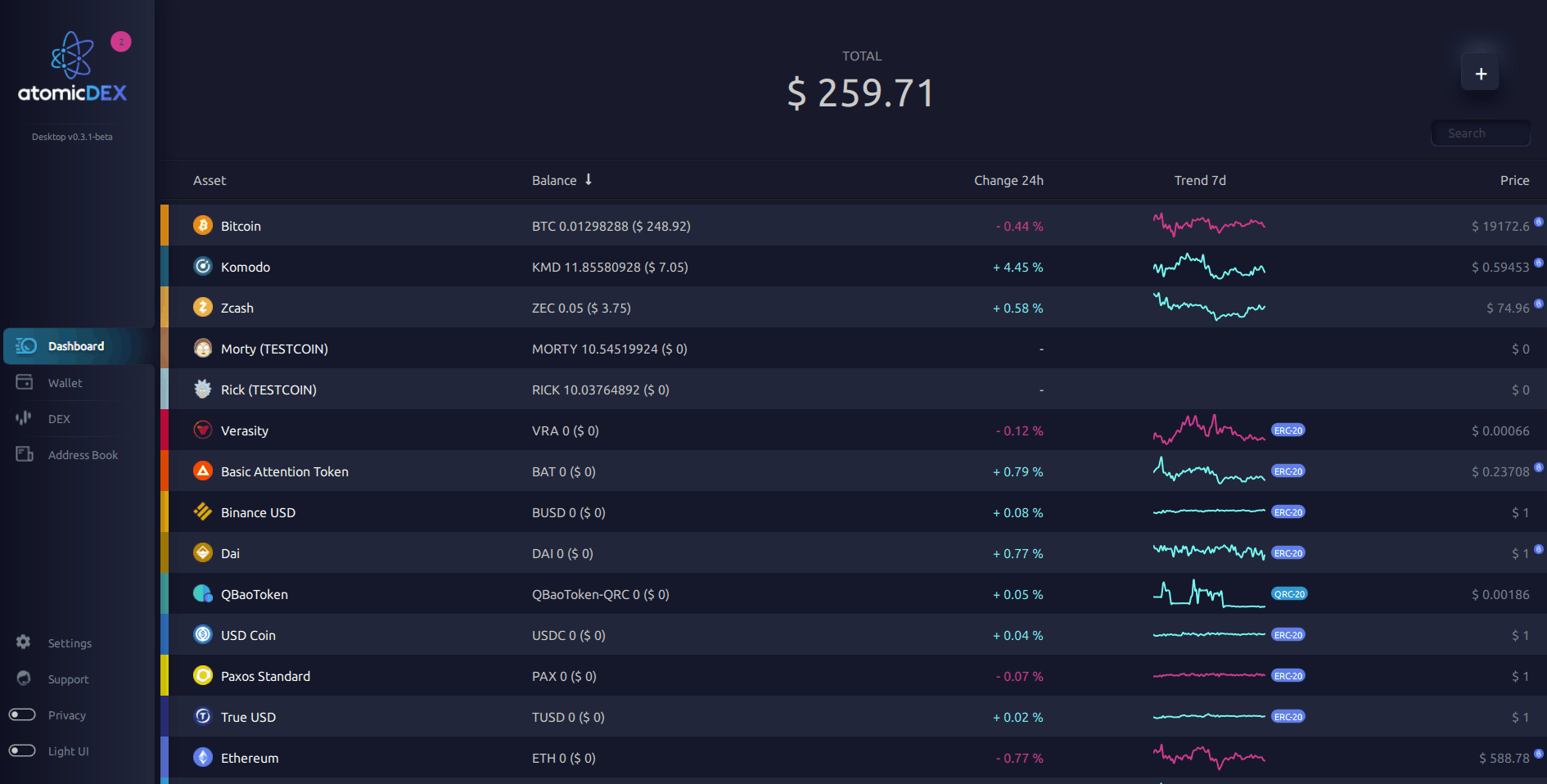 ---
---